I have mentioned my Julep Maven subscription a few times already, so I thought that I would share my March box with you . Julep is a monthly subscription service that costs $19.99 a month and you get Julep nail polishes and beauty products. With Julep you take a style quiz and will be assigned a style profile and they will send you at least $40 in products that compliment your profile. My profile is bombshell! What I like best about Julep is you get to see what you are getting and if you don't like it you can choose a different style profile, skip the month, or send it as a gift. I LOVE that! Another wonderful thing about the brand Julep is that a percentage of all nail color sales go to organizations that empower women and the polishes are also non-toxic.
The packaging is gorgeous and I loved my March box. It was a little small this month compared to others but I still enjoyed it.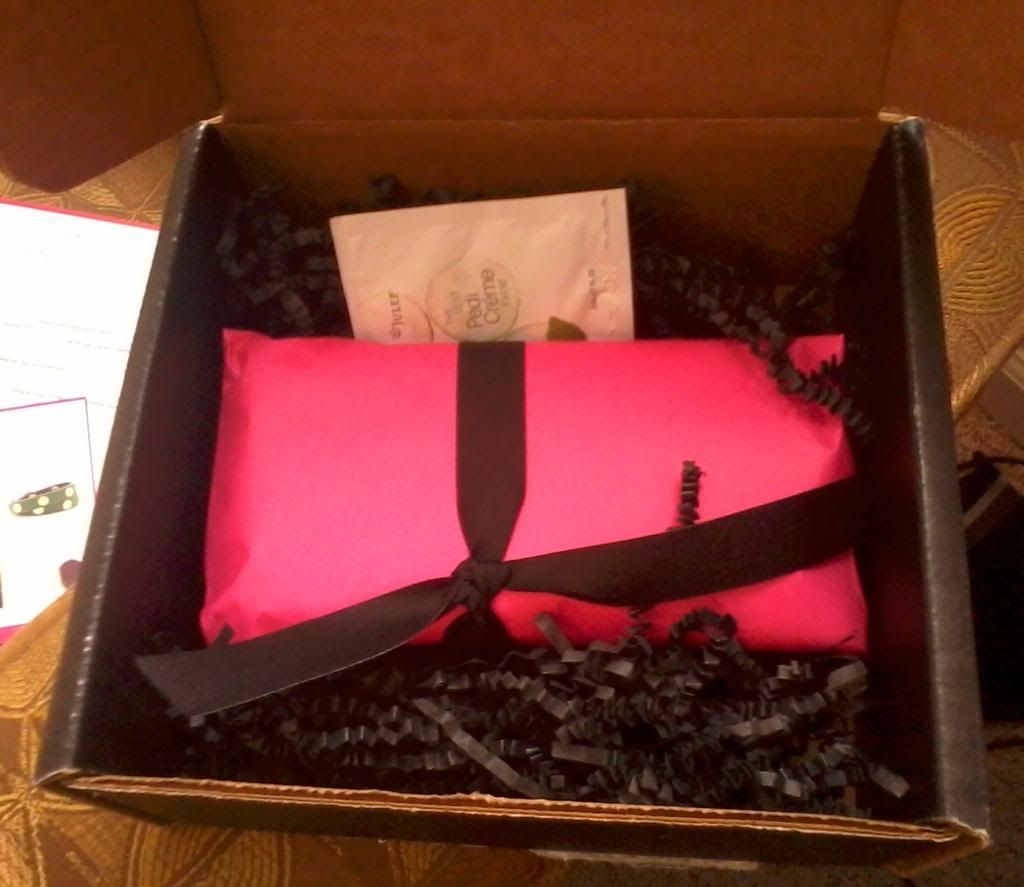 This is what it looks like when you first open the package. Excuse some of the pictures, I could not wait to open it so I grabbed some quick snaps.
Tip Card & Style Profile Card
March box contents. Like I said, I was not happy with how small this box was BUT I love love love the colors. From left to right:
Chelsea (Bombshell) $14.00
Kathleen (Bombshell) $14.00
Essential Cuticle Oil $18.00
And a sample of 'The Best Pedi Cream Ever'
That's $46.00 worth of product I got for $19. Not too shabby.
The cuticle oil is my absolute FAV!! Even if you aren't interested in the monthly subscription, you should still get their cuticle oil. It is amazing.
Kathleen & Chelsea
Color swatches for each polish.
If you are interested in checking Julep out
CLICK HERE!
Also there are a few codes that you can use to try your first box for FREE or for a penny. Enter code FREEBOX or PENNY at check out. Since it's your first box and you would be getting it free, you will have to pay $4.99 for shipping BUT you will only pay shipping that time.
Check it out and let me know what you think. Try it for the first month and use one of the free codes and cancel if you decide it isn't right for you (you can cancel anytime).
XX,